Residents Travel Club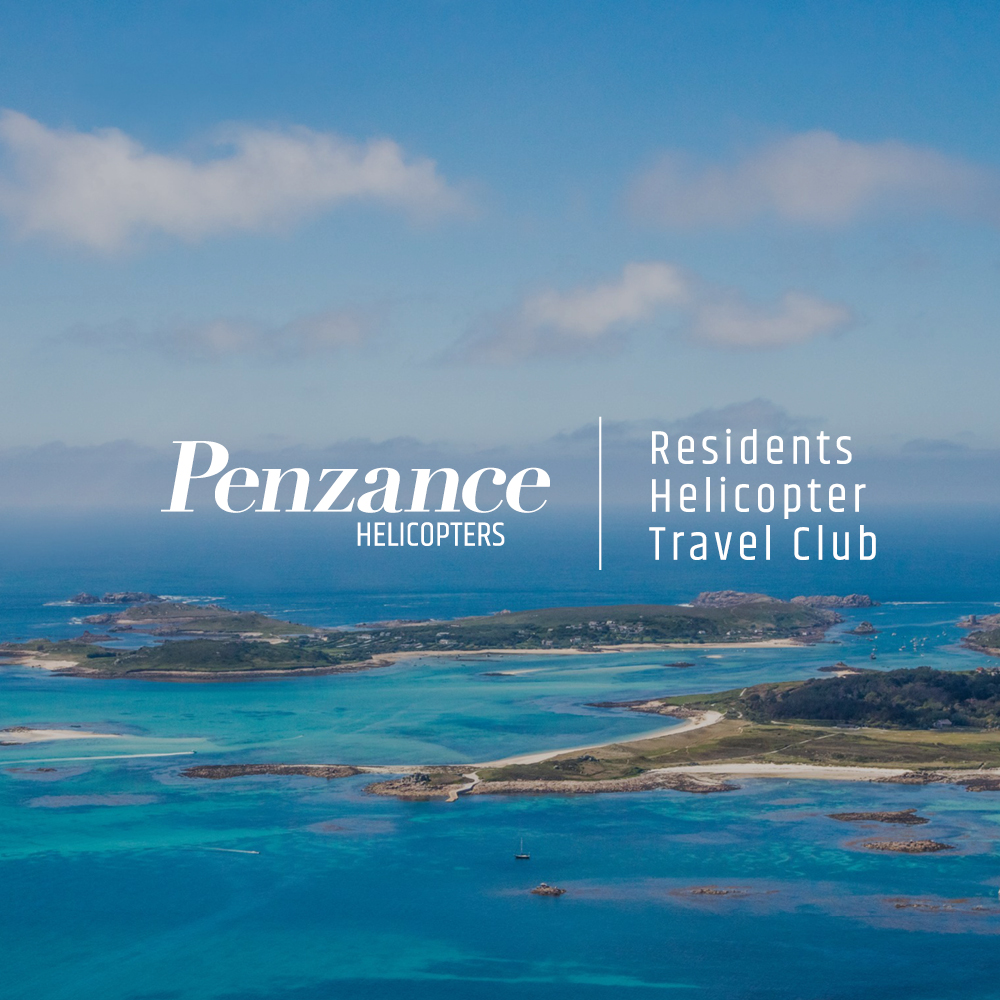 We offer Isles of Scilly residents discounted travel on our flights between Scilly and the mainland.

To become a member of our exclusive Residents Helicopter Travel Club (RHTC) you must meet all of the following:
Be a permanent and current resident of the Isles of Scilly.
Have resided on the Islands for a minimum of 12 months prior to the date of application.
Have your main residence on the islands.
Subject to the eligibility criteria shown on the application form, each member of a family may separately join the RHTC and will be issued with an individual membership card.
Apply today to benefit from your RHTC discount of 15% off your flight.
Tickets may be booked by calling 01736 780828, quoting the RHTC membership number(s) at the start of the booking process to qualify for the discount.