Work for Penzance Helicopters
Penzance Helicopters offers an exciting range of job opportunities on the Isles of Scilly and in Penzance.
We offer competitive rates of pay, great staff benefits and much more.
We are currently recruiting for the following roles: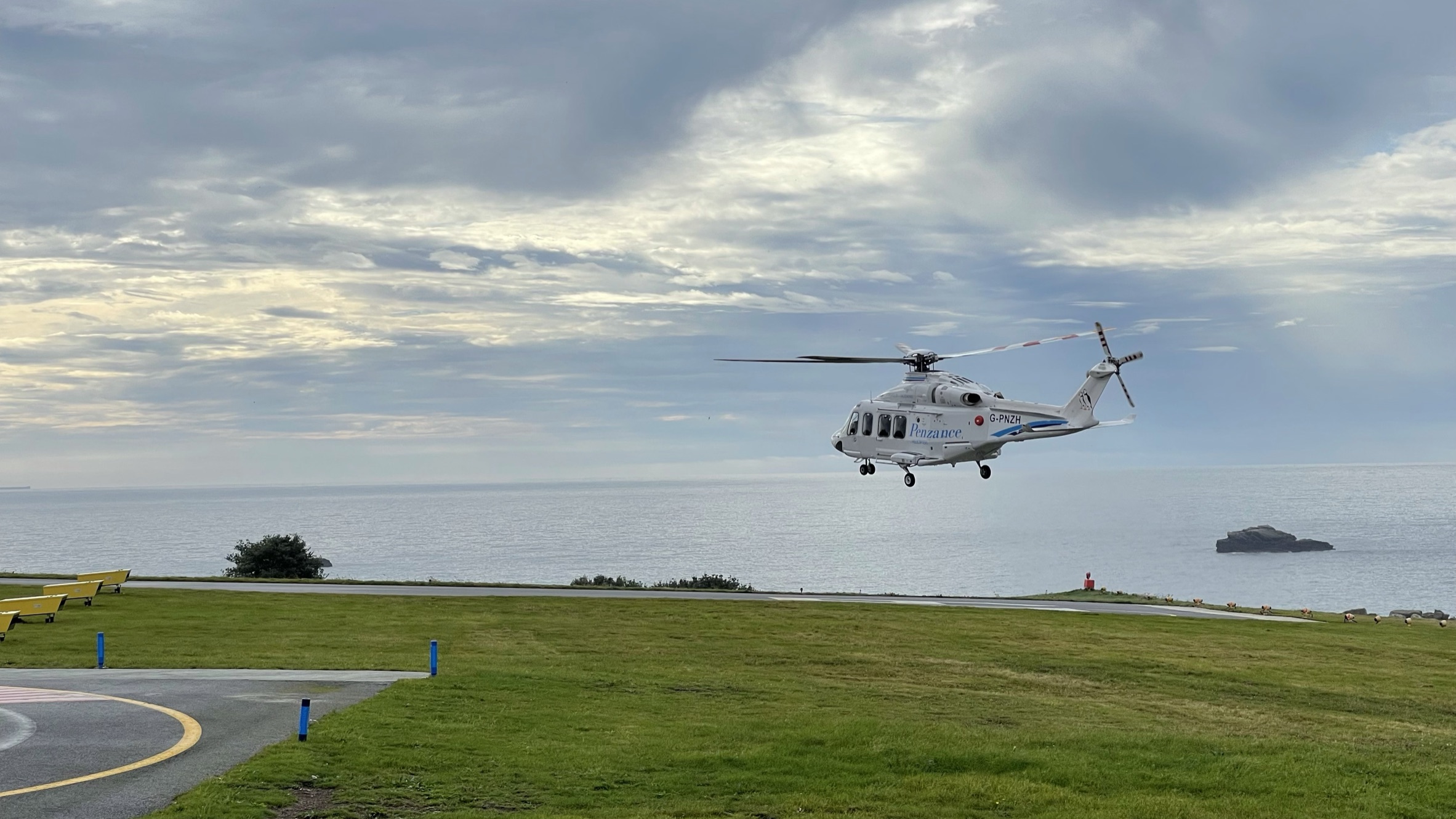 Passenger Handling Assistant - St Mary's, Isles of Scilly
We are currently recruiting for a full-time Passenger Handling Assistant at St Mary's Airport, Isles of Scilly. Job roles include check-in, passenger handling and reservations.
Benefits include great rates of pay, a generous discount on flights, unlimited freight transfers and unlimited standby flights!
For further details, please click the link to the Job Description.

Find out more