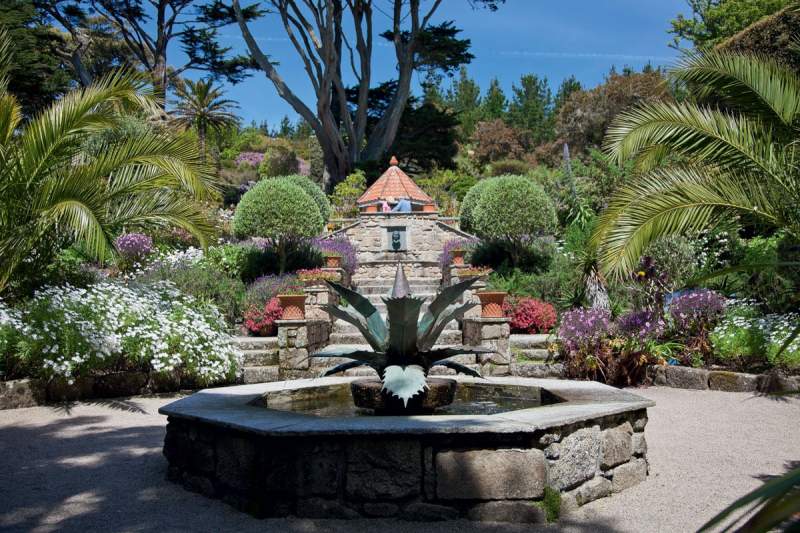 Tresco
The island of luxurious relaxation, Tresco is known for its glorious beaches, restaurants, spa and the enchanting Abbey Garden, where Mediterranean plants bloom just 30 miles from the Cornish coast.
Cared for by the Dorrien-Smith family since 1834, Tresco has a diverse landscape ranging from secluded white sand beaches to the rugged and spectacular North end, dotted with the remains of two Civil War-era castles.
With award-winning accommodation ranging from the nautically-themed New Inn to cosy traditional cottages and stunning beach-front houses, there's somewhere for everyone to escape the hustle and bustle of everyday life.
Find out more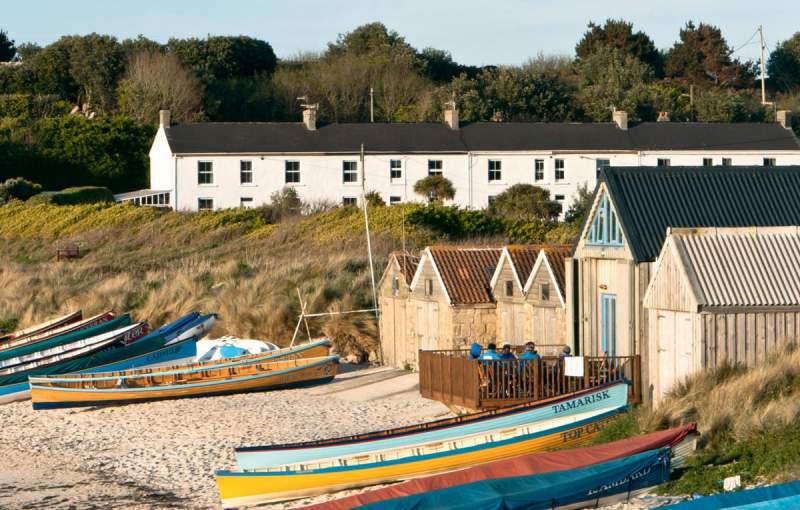 St Mary's
The largest island in the archipelago, St Mary's, is undoubtedly the hub of Scillonian life.
Explore Hugh Town's cluster of shops, cafés, galleries, restaurants and inns, or stroll through charming Old Town with its beautiful bay overlooked by the tranquil churchyard where former Prime Minister Harold Wilson was laid to rest.
Watch the brightly coloured flotilla of tripper boats plying their trade to the off-islands from the quay, or explore miles of dramatic coastline, picturesque bays, nature trails and archaeological sites "up country". Tee off at the UK's most South-westerly golf course or take a moment to watch the sun dip into the ocean from the historic coastal defences of the Garrison.
Find out more